ILC Therapeutics (ILCT) is a Scottishbased biotechnology company and pioneer in the discovery and development of a ground-breaking new class of hybrid interferon drugs.
"We are living through the most rapidly evolving viral environment the world has seen. Catalysed by the global COVID crisis, governments and markets alike are recognising the critical need for effective and safe antiviral medicines, both to meet the immediate challenges of today and the inevitable new threats.
"ILC Therapeutics' 'hybrid interferon platform technology is well positioned to address these needs and Alfacyte™, our lead candidate, has the potential to become an important antiviral treatment in the ongoing global fight against COVID-19, RSV and other virus and future pandemic threats."
CEO Dr Alan Walker
Led by a globally experienced and successful executive team and board, ILCT has a robust intellectual property estate.
ILC Therapeutics' hybrid interferon platform technology provides the opportunity to design novel hybrid interferons to generate a series of drug candidates that will address major unmet medical need in the fields of virology, dermatology, neurology and more, we are focusing on virology and dermatology.
Based in BioCity, near Glasgow, Scotland, but with outreach in London, ILCT has strong and enduring academic links.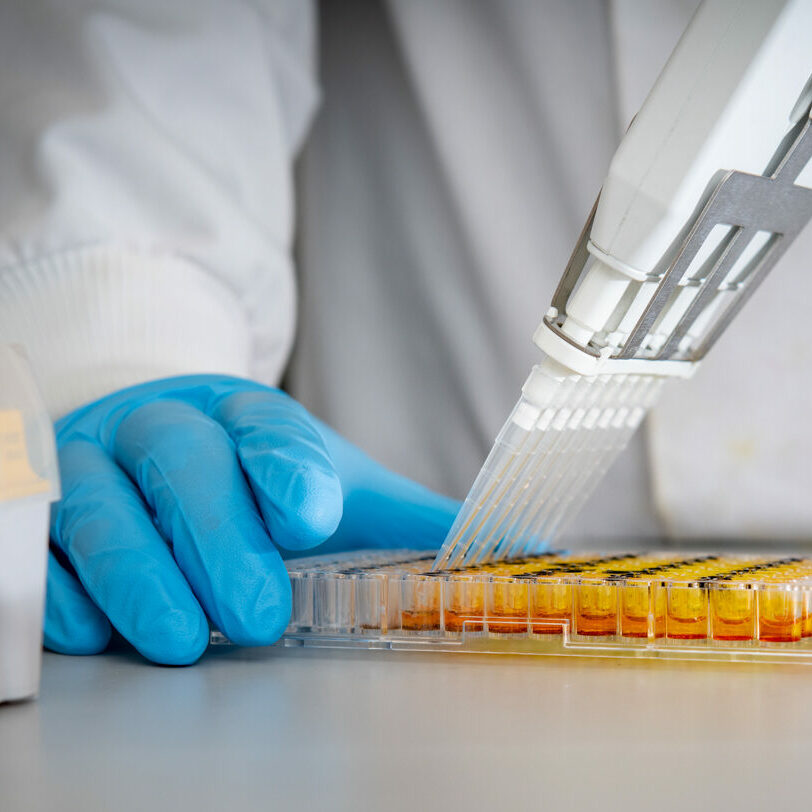 Building a pipeline beyond our lead candidate
We have an active pipeline of hybrid interferons, and currently our lead candidate is a broad-spectrum antiviral drug known as Alfacyte™.
Opportunities exist to exploit the technology platform to make a significant impact on virological conditions such as COVID-19, respiratory syncytial virus (RSV), HIV and herpes, and in the fields of dermatology, and neurology – specifically inflammatory lung diseases, psoriasis and atopic dermatitis.