A major class of biological signalling molecules
Interferons (IFNs) are named for their ability to "interfere" with viral replication, thus protecting cells from viral infections. IFNs are the body's first and most powerful defence against all viral, bacterial and fungal pathogens.
IFNs also have other key functions including:
Activation of immune cells, such as innate lymphoid cells, natural killer (NK) cells, macrophages, dendritic cells and Th1 cells of the cellular adaptive immune system
Increasing host defences by up-regulating antigen presentation
Acting as a signalling bridge between the innate and adaptive immune systems
Modulating multiple cellular pathways in myeloid cell-associated inflammation
IFNs belong to a large class of proteins known as cytokines, a group of signalling molecules used for communication between cells to mediate and regulate immunity and inflammation.
Since their discovery in 1957, more than 20 distinct IFN subtypes have been identified, with each having potentially different biological properties depending on the tissue they are released in.
ILCT's hybrid interferons are designed by identifying selected favourable attributes of specific IFN subtypes and combining them together in a new class of novel hybrid interferons.
Alfacyte™ has the potential of being used alone or in combination with other antiviral modalities to treat COVID-19 and a wide range of additional viral indications.
Current market conditions favour early partnering and the provision of Phase I clinical safety and tolerability data. Preliminary efficacy data at the end of a Phase IIa clinical trial will significantly increase the value of our offering.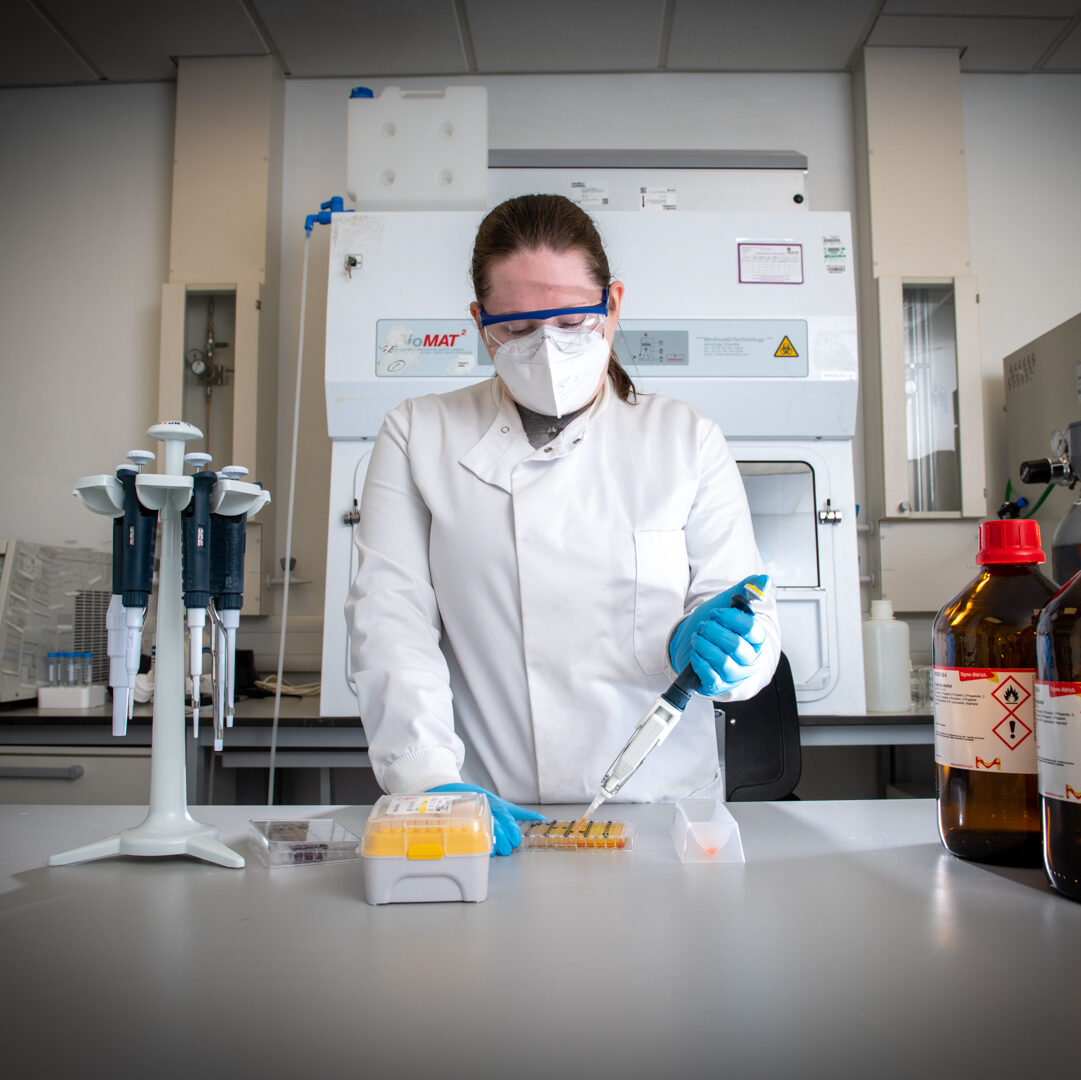 A completely novel hybrid interferon platform opportunity in multiple therapy areas with additional hybrids in the pipeline.